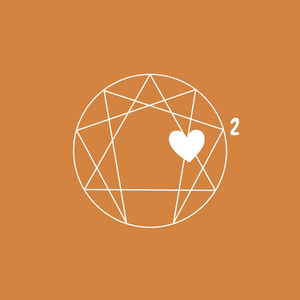 Embracing Wholeness- Type 2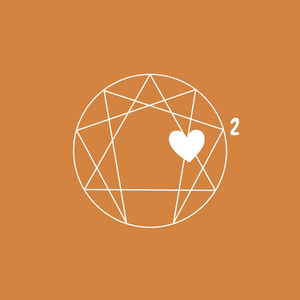 Enneagram Type 2
You are appreciated and valued for who you are. Let this affirmation reverberate within: Your presence is a cherished gift, and your worth extends far beyond the roles you play and the kindness you extend to others. In this moment, we acknowledge and honor your innate value, recognizing that your authenticity is a source of profound appreciation.
In a world that often beckons for your nurturing and giving nature, it's a pivotal juncture to release the unending compulsion to fulfill the needs of others as a means to secure connection and affirmation. You are not defined by your ability to fulfill external demands; rather, you are defined by the vibrant and intricate soul that resides
Within the depths of your being, there lies a wellspring of self-appreciation waiting to be tapped into. It's an endeavor that calls for the cultivation of self-love, a journey towards recognizing that the love and care you shower upon others deserves to be redirected toward your own heart. Just as you tirelessly pour into the lives of those around you, it's time to pour into yourself with the same fervor, tending to your own needs and nurturing your inner flame.