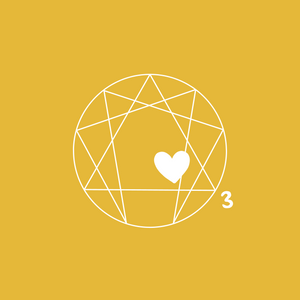 Embracing your Wholeness- Type 3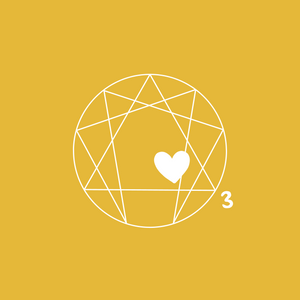 Enneagram Type 3
You are inherently valuable, regardless of accomplishments. Embrace your true worth beyond external recognition. You are enough just as you are. Today, we invite you to delve into the profound understanding that your value is intrinsic and not contingent upon external measures.

In a world that often applauds accomplishments and measures success by tangible outcomes, it's a pivotal juncture to liberate yourself from the confines of external validation. The tapestry of your worth extends far beyond the trophies and recognition, for woven into your very essence is a brilliance that cannot be quantified by the standards of society.
Embrace this moment of realization—a moment that invites you to redefine success on your terms. It's an opportunity to acknowledge that your true worth is not dictated by the number of goals checked off or the applause received, but rather by the authenticity you bring to each facet of your existence. You are a symphony of qualities, aspirations, and emotions, and your value springs forth from the harmony of your being.
Release the burden of needing to prove your worth through accomplishments. You are enough in your entirety. Embrace the unique hues that paint the canvas of your life, and find solace in the understanding that your worthiness is innate, unchanging, and undeniably beautiful.