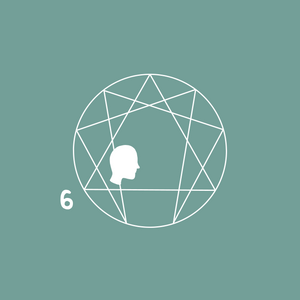 Embracing Wholeness- Type 6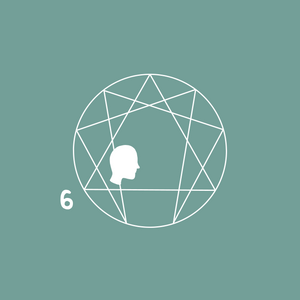 You are strong and capable of facing uncertainties. Find assurance within yourself to move forward confidently. You are enough to handle whatever comes your way. Let this message resonate deeply within you: Within the chambers of your heart beats a resilient strength, a tenacity forged by the fires of uncertainty.
Today, we stand to remind you that you possess the fortitude and capability to confront the unknown with courage. It's time to tap into the wellspring of assurance that resides within, propelling you forward with unwavering confidence.
In a world that can often appear riddled with doubts and unpredictabilities, you stand as a pillar of stability, offering your strength to those around you. Yet, it's imperative to recognize that your strength is not solely for the aid of others; it's a beacon to guide your own path. Trust the unwavering determination that courses through your veins, the same determination that has guided you through the labyrinth of life's challenges.
In this moment, we implore you to grasp the assurance that you hold the capacity to navigate the twists and turns that lie ahead. The anxieties that may attempt to tether you down are no match for your resolve. As you face each uncertainty, remember that you are equipped with an arsenal of inner resources-a formidable reserve of courage and a well of determination that knows no bounds.