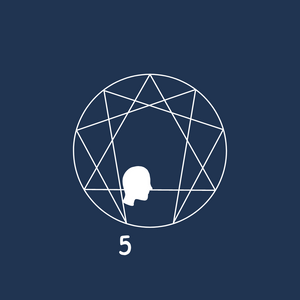 Embracing Wholeness- Enneagram Type 5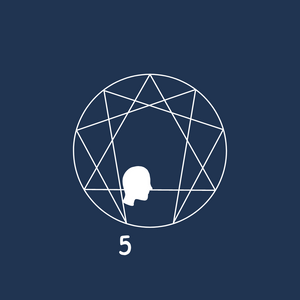 You are informed and capable as you are. Trust your observations and knowledge to navigate the world. Believe in your abilities, for you are enough. Let this message sink into the depths of your being: Within you lies a wellspring
of knowledge and capability, an intricate tapestry of insights and understanding that sets you apart. It's time to honor and embrace the wealth of wisdom you possess and to recognize that your unique perspective equips you to navigate the world with astuteness.
In a world that often applauds overt expressions of confidence, it's important to remember that your quiet strength and careful contemplation hold immeasurable power. Your observations are a compass guiding you through life's labyrinth, and your thirst for understanding fuels a journey of continuous growth. Trust in the repository of knowledge you've meticulously gathered and cultivated.
Believe in your abilities, for they are a treasure trove waiting to be unearthed. As you engage with the world, remember that your contributions hold significance. You are not required to diminish your light to fit societal molds; rather, let your luminosity shine as a beacon of intellectual depth and curiosity.